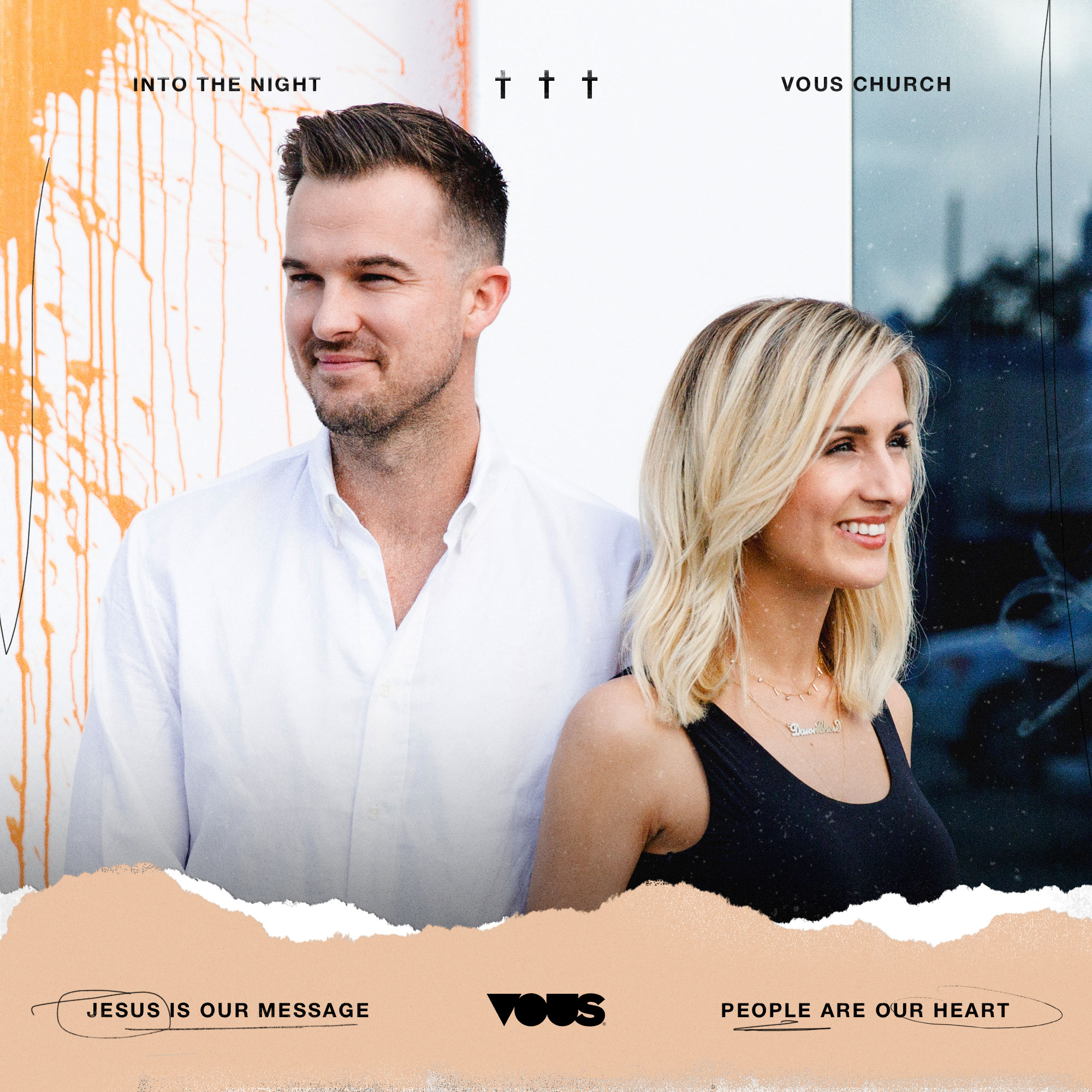 When was the last time you stood in appreciation of God's modern-day blessings? From indoor plumbing to connective technology, we can't deny his hand constantly showing up.
In a faith stirring continuation of the collection "To Hell & Back," pastor Rich Wilkerson Jr. shares a message titled "The Gratitude Effect." Reminding us that thankfulness should be our natural response.
Even the savior of the world knew the power of thankfulness was the solution to worry, fear, anger, and anxiety. It is even possible that some of the world's greatest problems can be combatted with gratitude. Like Jesus, we have the ability to portray gratitude, knowing that one seed of appreciation can have everlasting results.