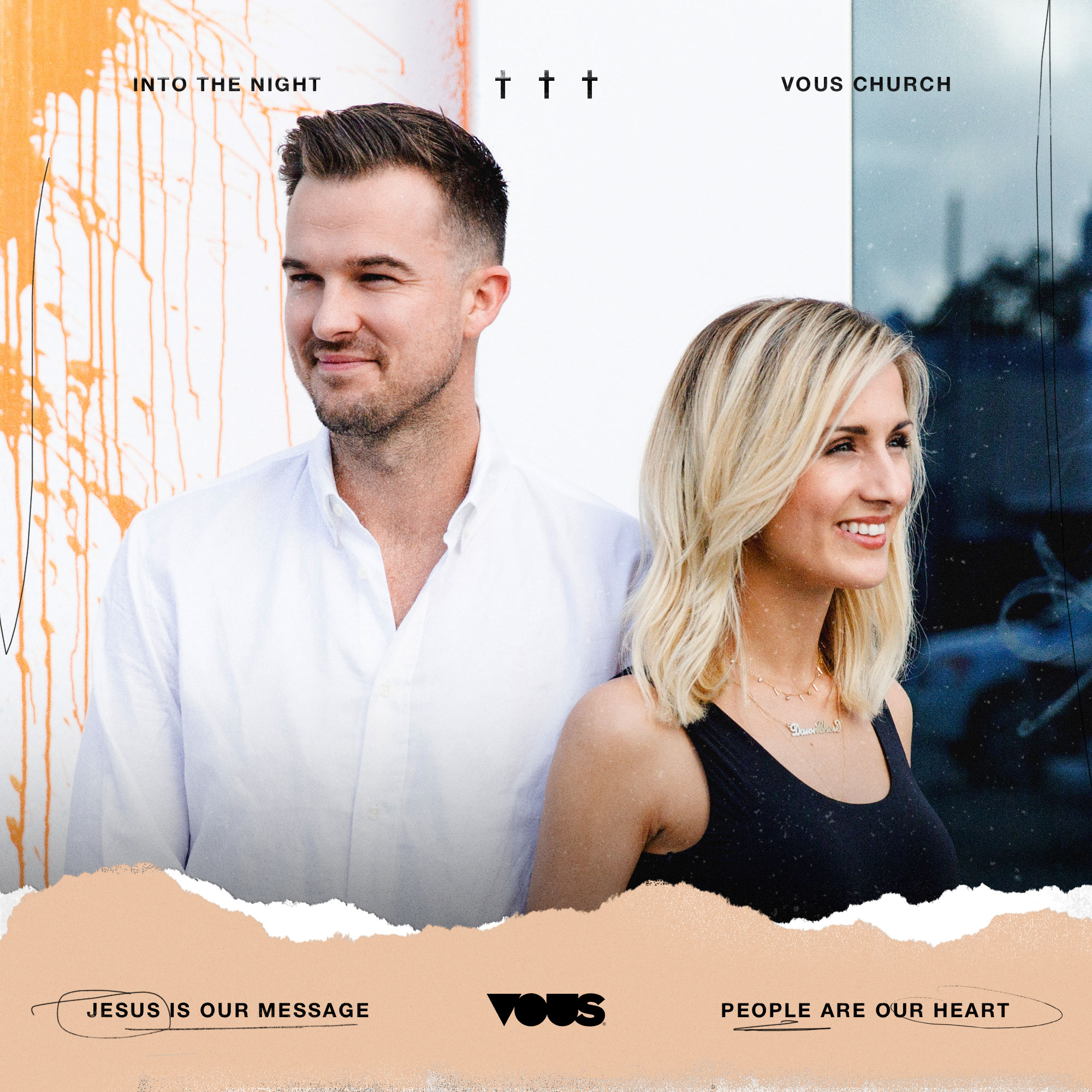 Seasons of uncertainty can leave us with many questions and very few answers. A recurring thought is how can we simply survive trying times?
Pastor Rich Wilkerson Jr. kicks off a new collection of talks "Day by Day" with the message "What to Do When You Don't Know What to Do" encouraging us to take our cares to Jesus.
God doesn't want us to just get by, he wants us to master every season. Our habits play a major part in our spiritual growth and our ability to thrive. As we keep prayer, God's word, and community as our instinctive response God's presence will be evident in our lives.
The key to enduring is found in what we do daily. When we practice our faith, God performs miracles.