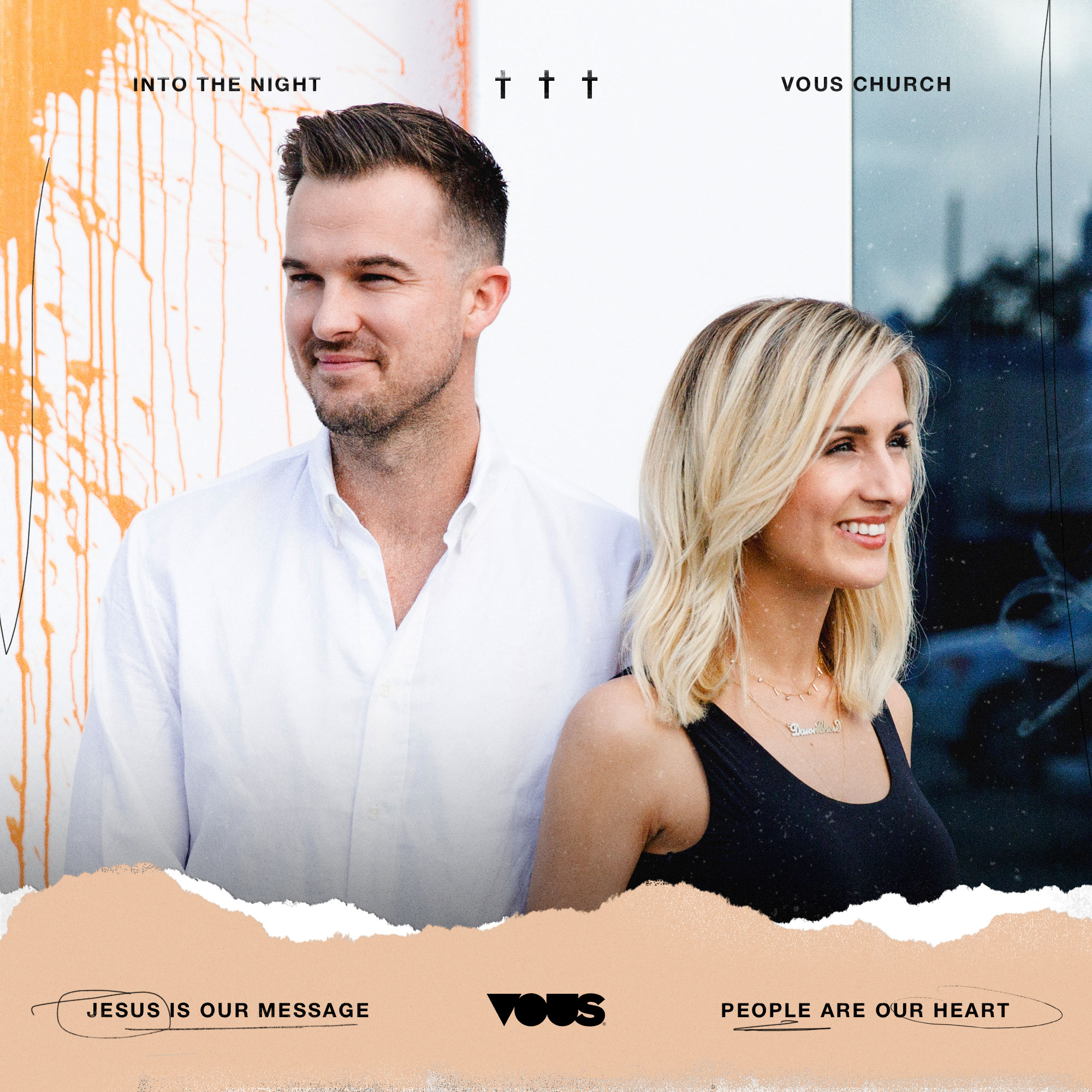 Know that when it comes to God's preparation, design, and plan for your life, it is never rushed and never delayed. It is done with excellence. Sometimes, this timing is longer than what you had planned. In a culture that glorifies instant gratification, it can seem painful and counterintuitive to accept.
Kicking off the new series and vision for 2021, "Play the Long Game", Pastor Rich Wilkerson Jr. shares  "A Just Cause", which lays out a safety net for enduring the setbacks and hardships in reaching goals and growth throughout life.
Enduring the hardship requires commitment to our Godly calling. Further, when we prepare for the battle, manage the monotony, and continue to clarify our calling, we can be confident that we will not just endure, but be more than conquerors stepping in to our future.