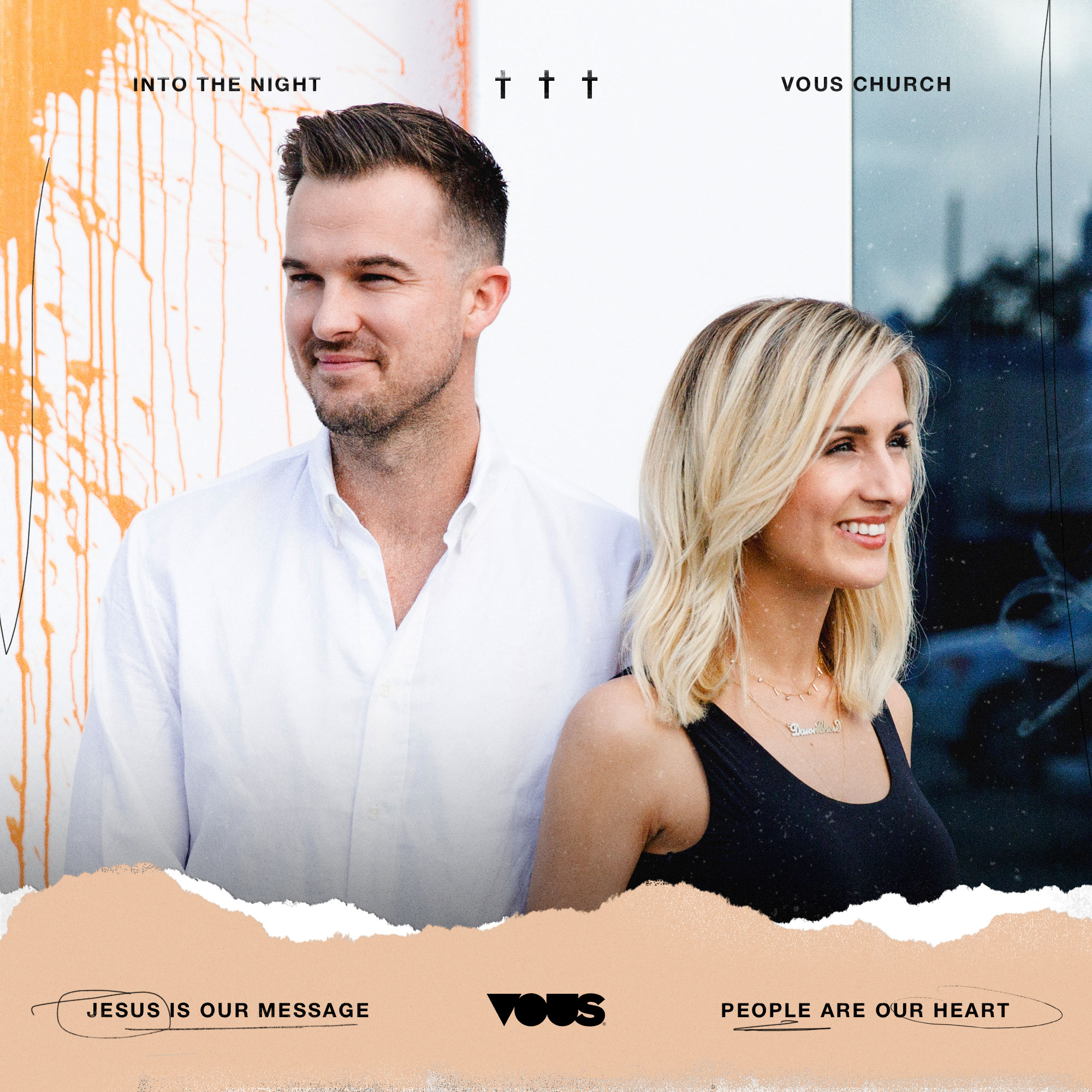 Even though the apostle Paul faced affliction after affliction, the story he told himself was based on faith in God instead of resentment over his suffering.
In "You'll Live To Tell Your Story," part of "The Story You Tell Yourself" collection, Pastor Rich Wilkerson Jr. reveals how we can shift our perspective with Christ-centered whys.
Following Jesus is not the elimination of suffering—it is the addition of his comfort. If we didn't go through hardships and pressure, we would never know God was a deliverer.
Our struggles create our stories. Sometimes God lets us hit rock bottom so we can discover he's the rock at the bottom.