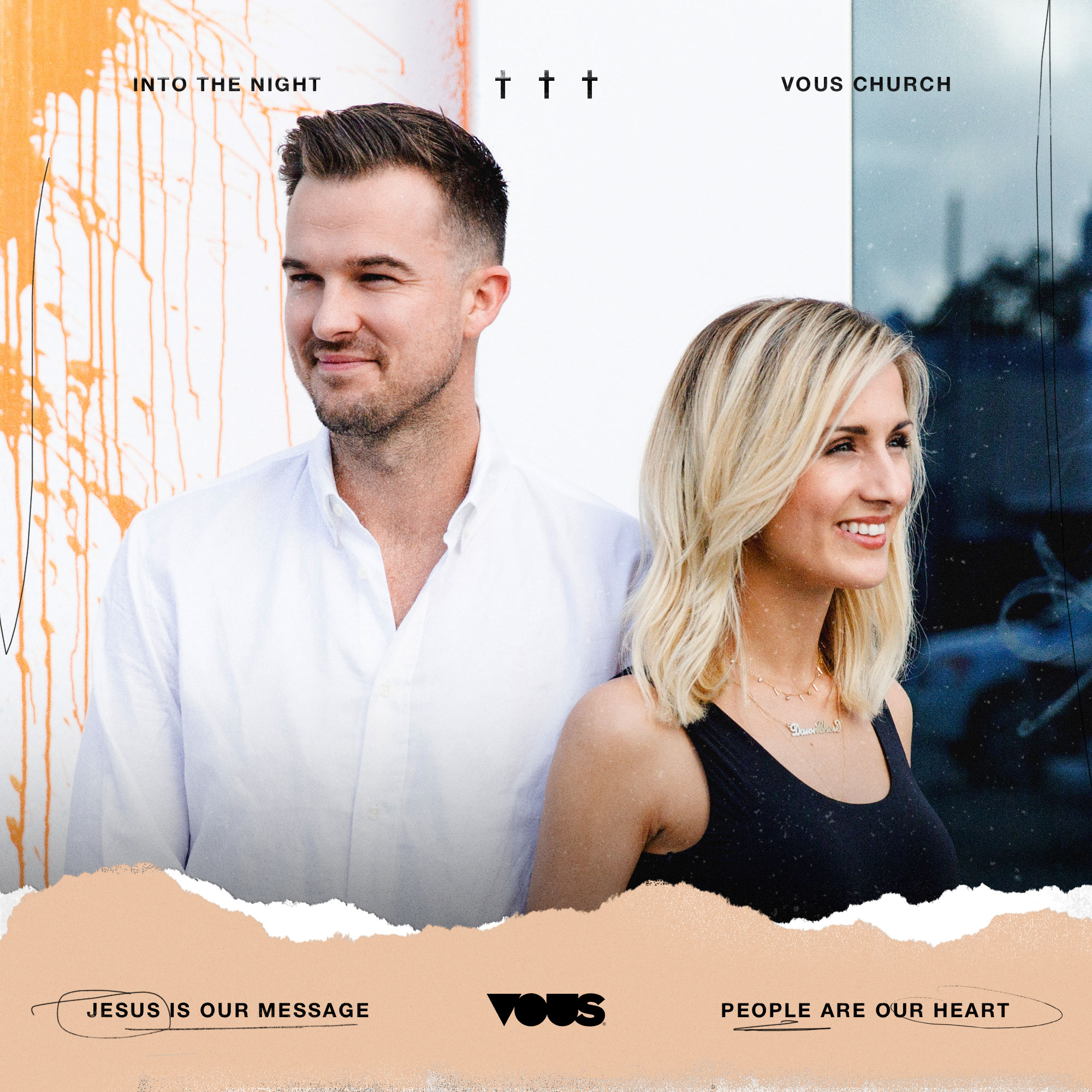 The quality of our lives depends on the quality of our relationships. We can't win in life if we're not winning in our relationships—and the enemy wants to keep them broken.
In "5 Keys to Relationship Endurance," part of the "Endure" collection of talks, Pastors Rich and DawnCheré Wilkerson share how to be mission-minded in our relationships. The world sees the love of Jesus through our relationships.
When we steward our marriages, celebrate the strengths of those we're in relationship with, let our behaviors show our beliefs, and put our hope in the eternal, God will be glorified.