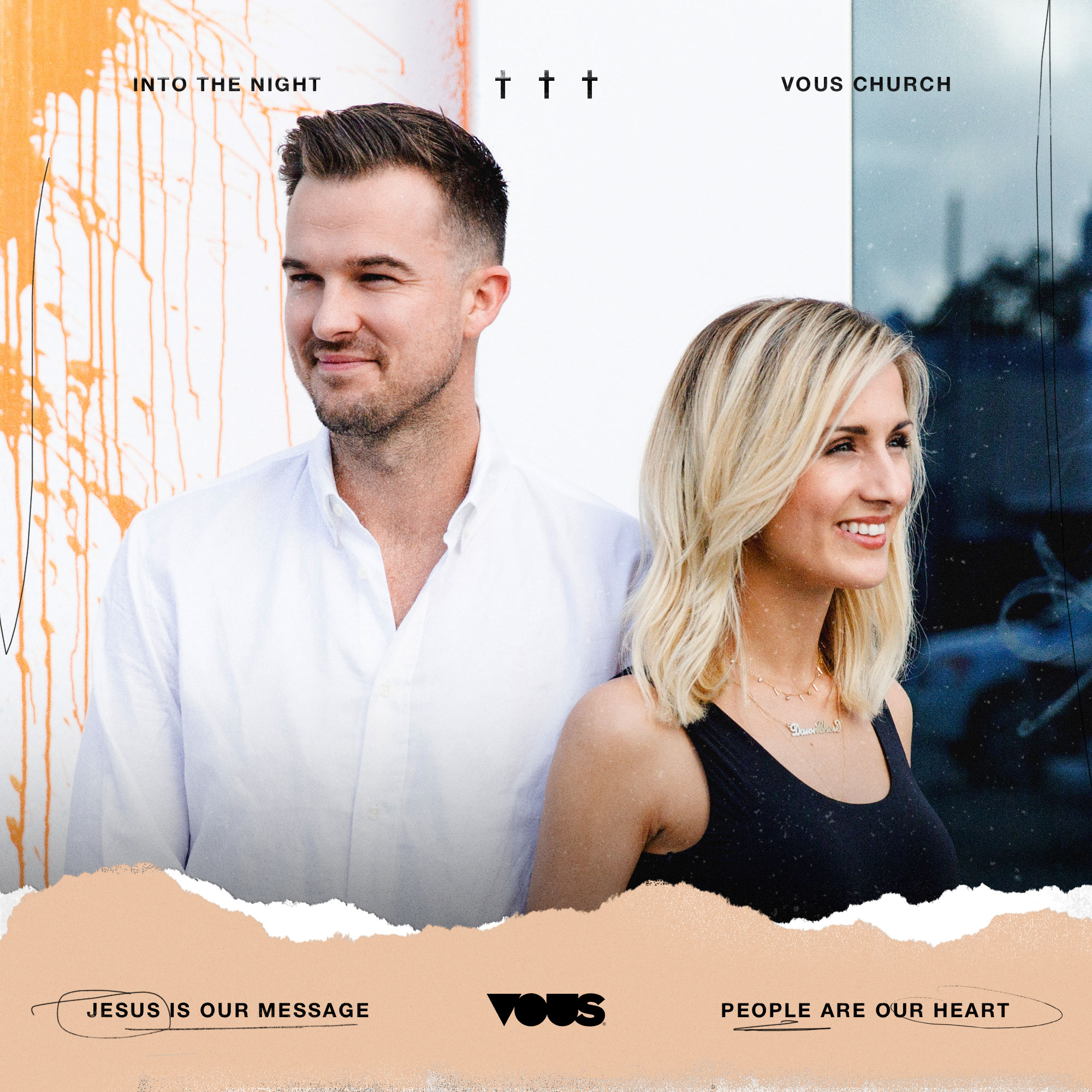 Through trial and triumph, life marks us. Over the years, there are defining moments, incidents, and milestones that present an opportunity for us to reflect.
Pastor DawnCheré shares that what truly defines us as Christ-followers is the presence of God in this second installment, "Ever Since...", of the "Endure" collection. 
The ultimate "ever since" moment of history, Jesus' death on the cross and resurrection from the grave, makes it so that every disappointment holds divine redemption. Our living hope hinges on every act of our Savior. We can live holy lives because he lived a holy life. So, let it be our call to action to reflect Jesus.