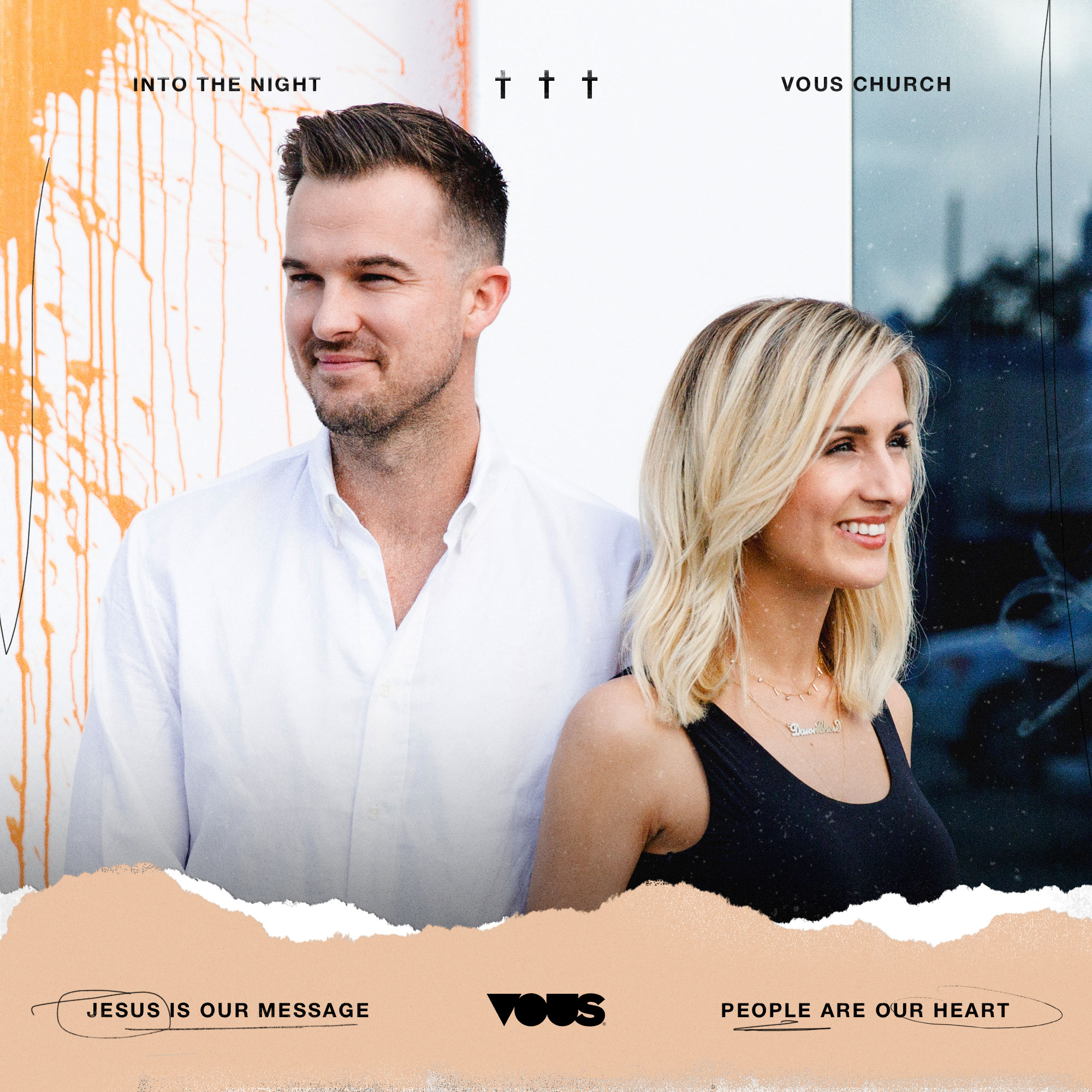 Without clear markers it's impossible to see your progress. The result isn't always readily apparent because sometimes it's small. But God is working inch by inch. 
In the continuation of the "Play the Long Game" collection, Pastor Rich Wilkerson Jr. challenges us to appreciate the "Gradual Gains." It's the small marks that God is creating daily that come together to tell the ultimate work of his grace. 
Slowly but surely, God prunes and sharpens us for more. As his grander plan for our lives is measured in seasons rather than seconds.