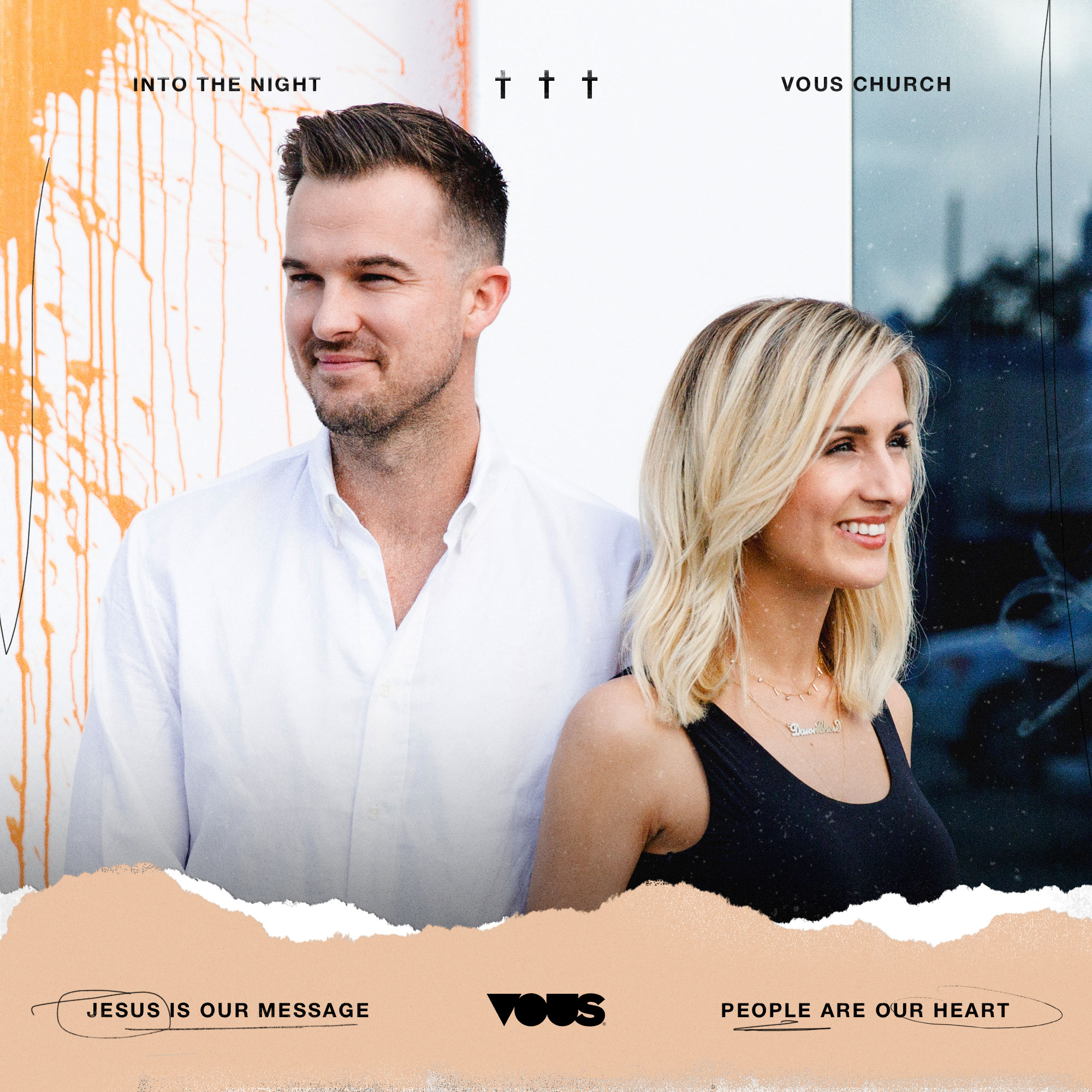 The world often teaches us to chase after recognition, to be top in our class and chase after fancy titles. But Jesus, the greatest man in history, had none of the above, but still gave his all.
 In a convicting installment of the Endure collection, Pastor Manouchka Charles prompts us to check our hearts in the message "Humility Looks Good on You." 
Humility looks the best on us when we decide to firmly put our pride to the side. When we choose to make God our number one, his glory is on full display in us. We tend to look and act differently when we clothe ourselves with humility! We quickly realize that God can move through us when we mark our lives with humbleness. So when deciding on what to wear, let's dress for success, clothing ourselves in the promises of God with an extra layer of humility!