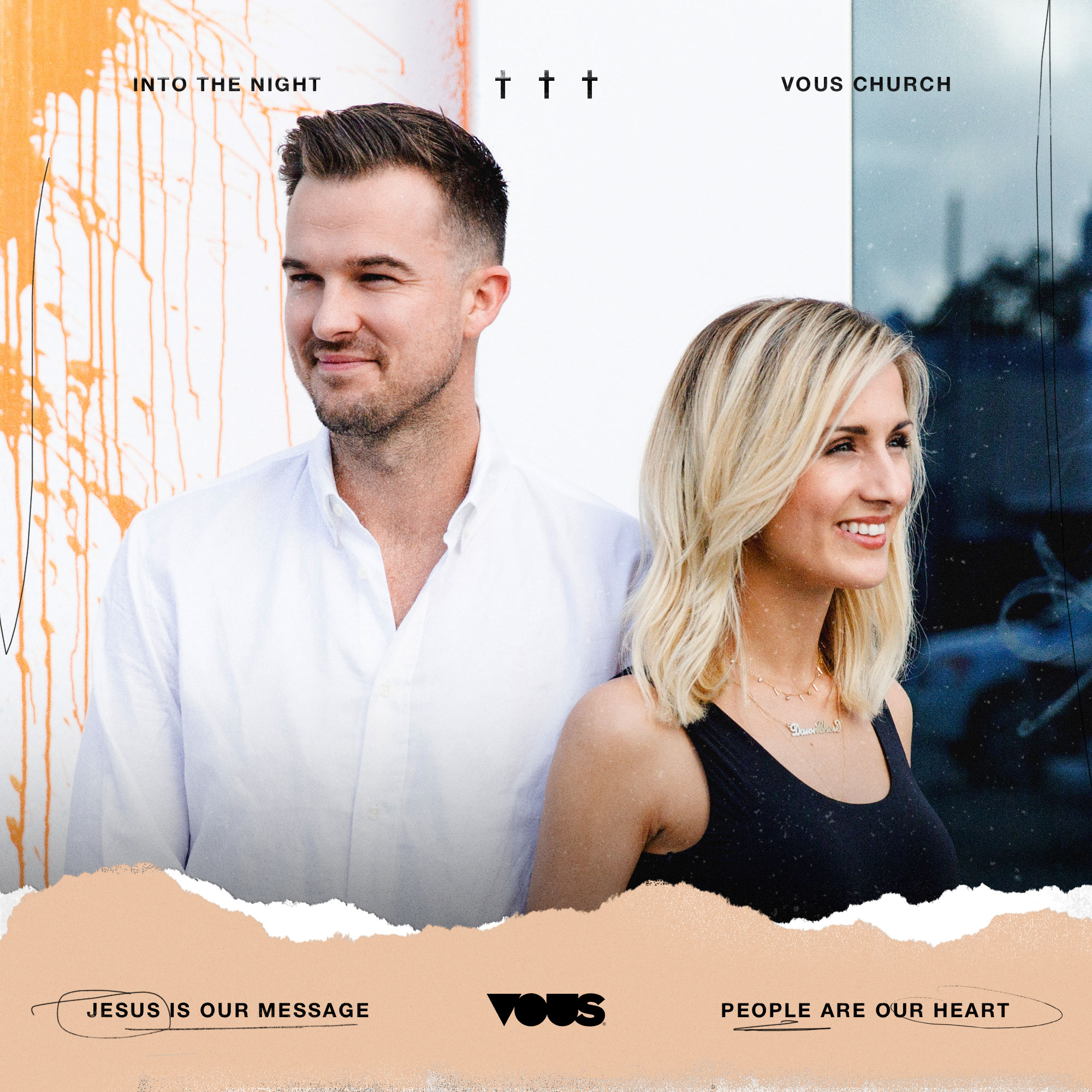 You may find yourself in a distant place and unsure of how to get back home. Many times we haven't lost our way, but rather think we are too far to return.
As we continue the collection "Play the Long Game," Pastor Earl McClellan talks on a "Long Walk Home," reminding us that we are never too far away.
Wherever we may find ourselves God's loving arms are always waiting to run towards us. Once he embraces us and restores us we should never forget that people along our path helped us get back. Let us never grow so comfortable as to not leave our homes and help others that are on their way. God is ridiculously generous toward us. Let us be the same towards others.