Episodes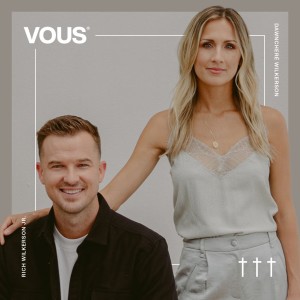 Sunday Aug 13, 2023
Sunday Aug 13, 2023
Welcome to the VOUS Church Podcast.
What is the value of your life? God's forgiveness has erased the debt we carry, the price of sin that all humanity owes. The sacrifice of Jesus means forgiveness is accessible to us ALL! Forgiveness for our shortcomings and forgiveness to those who have hurt us.
Today Pastor Rich Wilkerson Jr. kicks off a brand new collection of talks, "I Hate You But It's Killing Me," unpacking the power of forgiveness to heal from hurt and get past pain.
For more resources on forgiveness and healing visit vouschurch.com/heal.